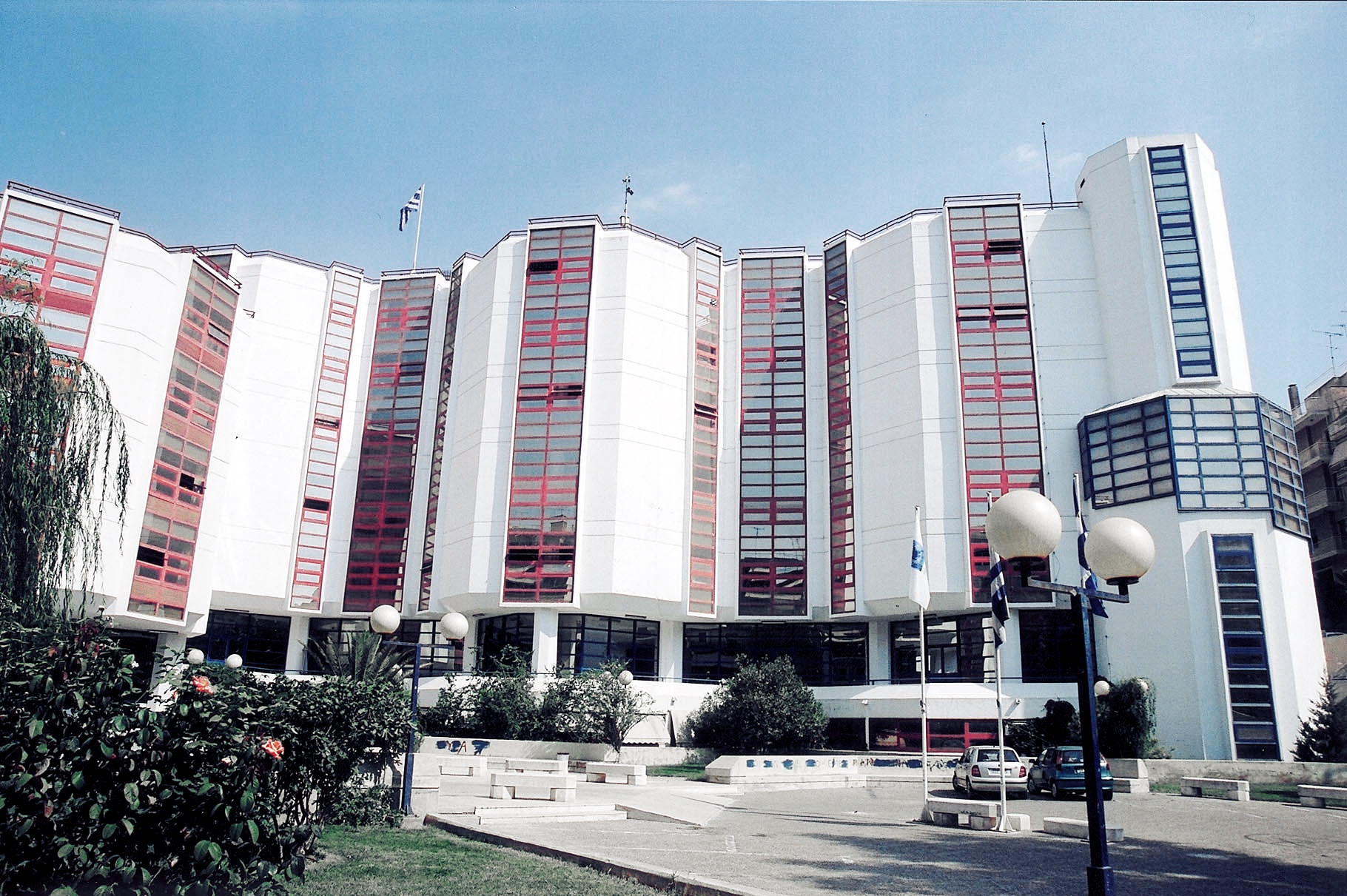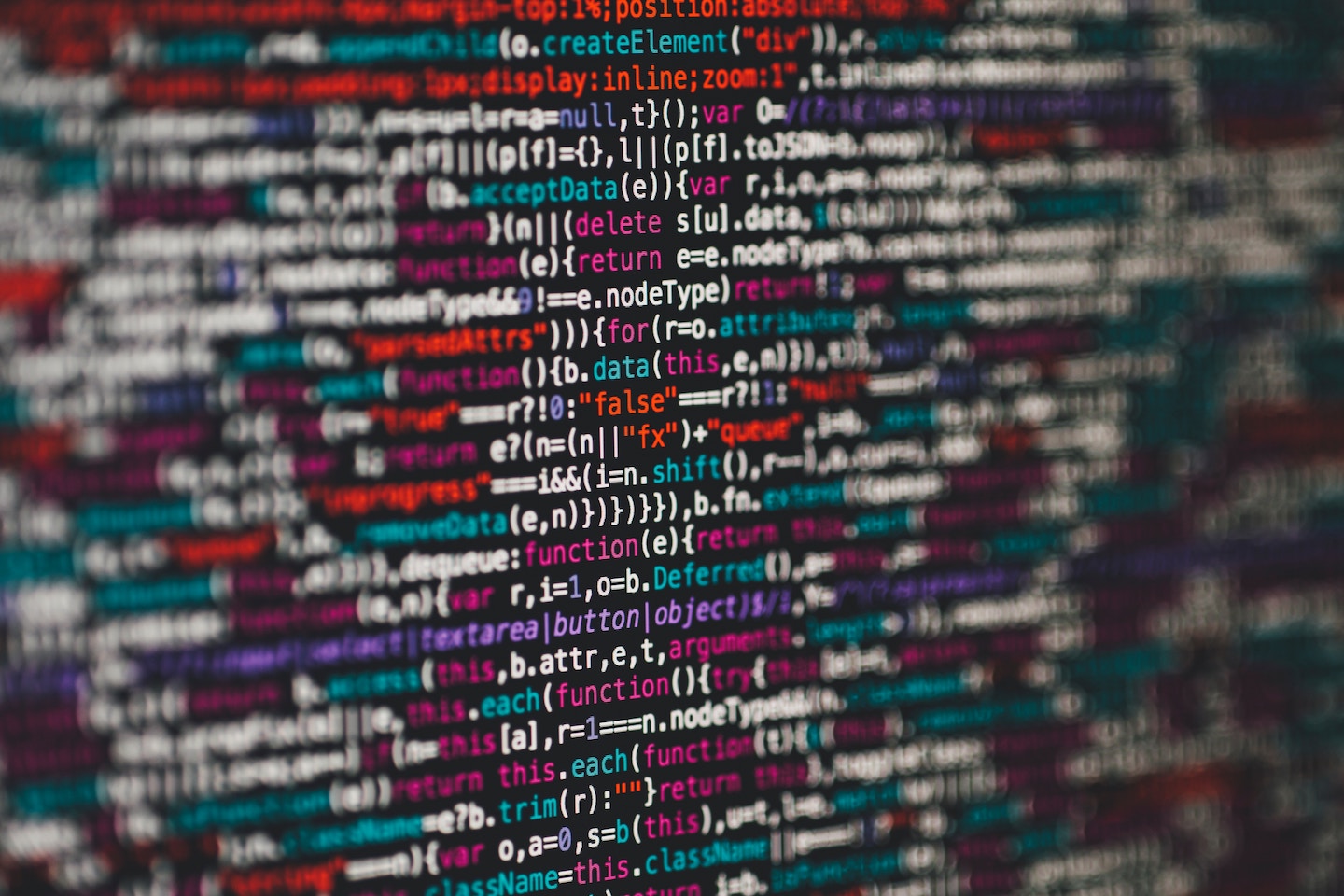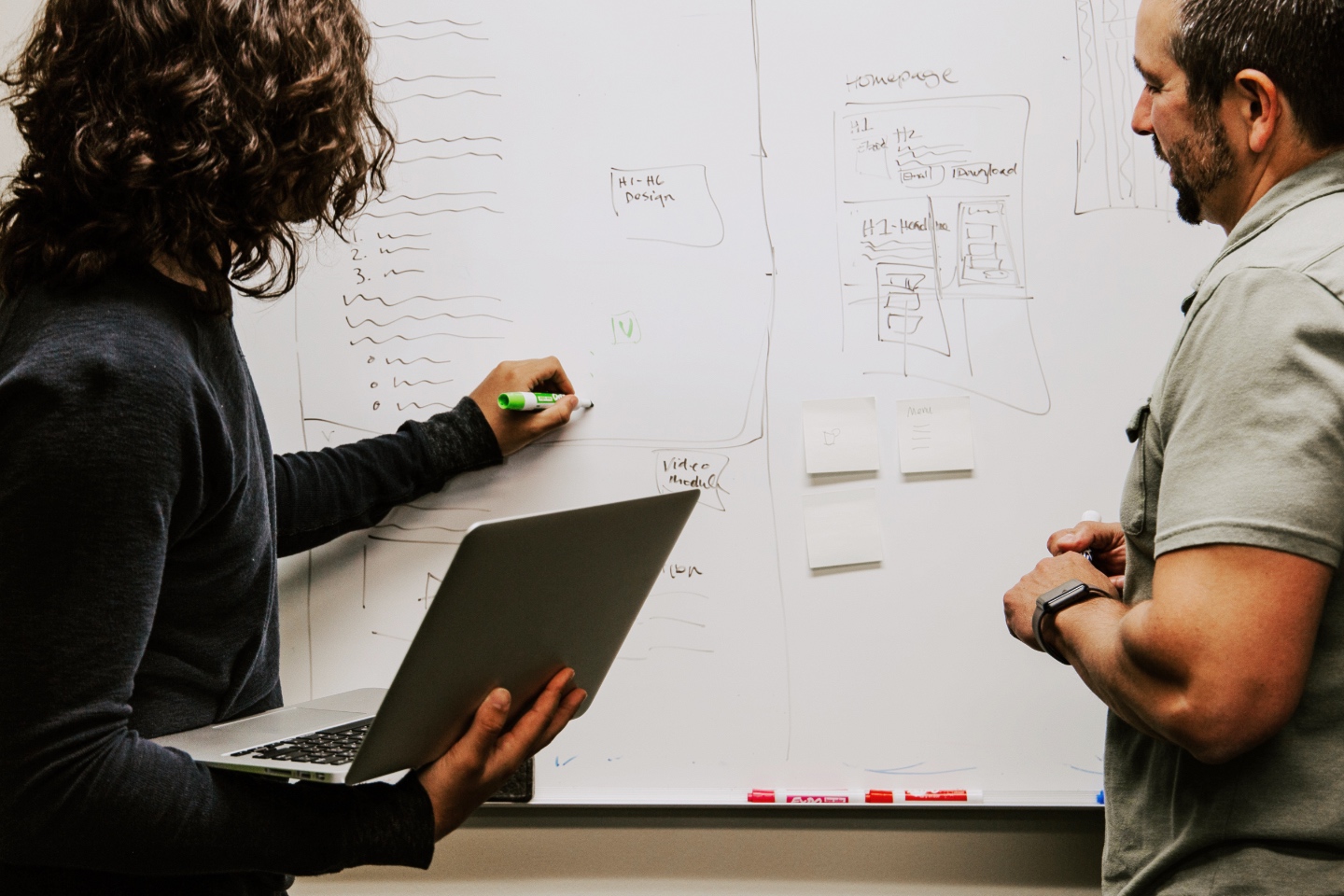 ---
Certified Study Programme
The Undergraduate Study Programme of the Department of Digital Systems is certified by Hellenic Authority for Higher Education. Accreditation is an external evaluation process based on specific, predetermined, internationally accepted quantitative and qualitative criteria and indicators that have been published in advance and are in line with the Standards and Guidelines for Quality Assurance in the European Higher Education Area (ESG 2015).
The purpose of accreditation is the assurance of the quality of higher education, as well as the effectiveness and transparency of the overall functioning of institutions of higher education.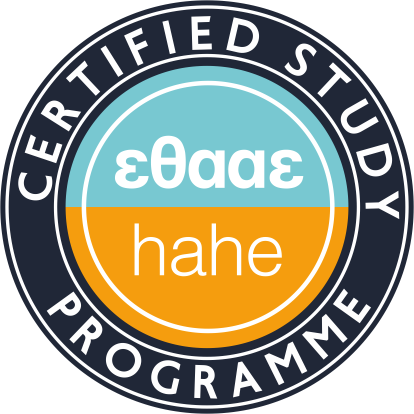 Students' professional privileges
The Undergraduate Studies Program is designed to prepare scientists capable of successfully coping with complex design, development and implementation problems of modern digital technology. Graduates of the Department have already staffed IT and telecommunications companies in the public and private sectors, both in Greece and abroad, as well as educational organizations. Also, many of our graduates follow the research path both in Greece and abroad.
---
Grade of Admission
The admission grade of the Department of Digital Systems rose in the National Exams of 2023 by 620 points following the steady upward trend of recent years.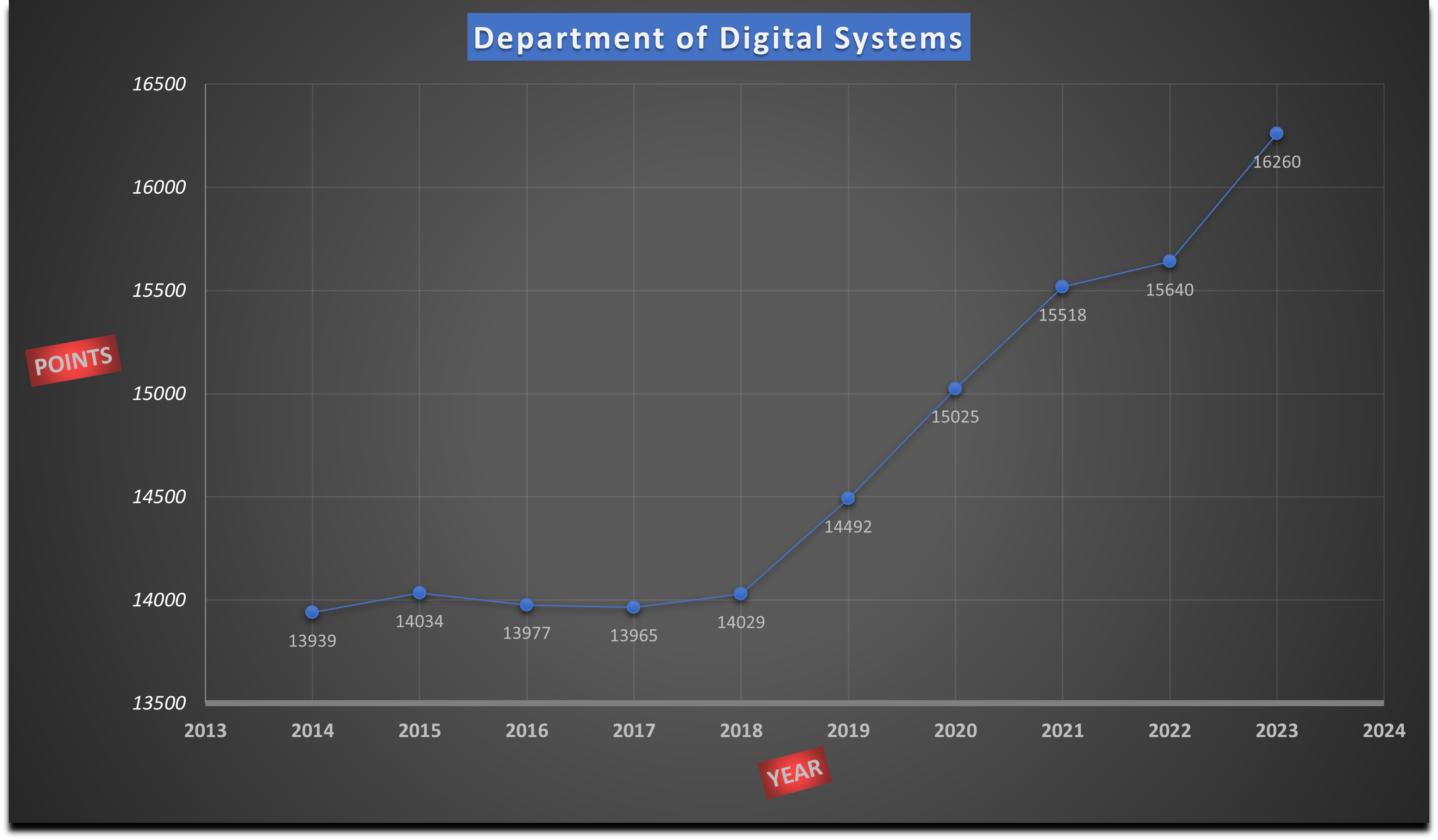 Navigation